printing for
over 40 years
So sorry we don't offer a photocopying service
You can now design your own Business Cards, Flyer, Booklets and Invitations for free on our website
3/4 days delivery and there are no hidden extra costs the prices you see is the price you pay
One difference between using Audlem Printers rather than the bigger companies is
WITH US YOU CAN TALK TO A REAL PERSON
Huge range of recycled products including flyers, booklets, posters!
And so this is Christmas . . . .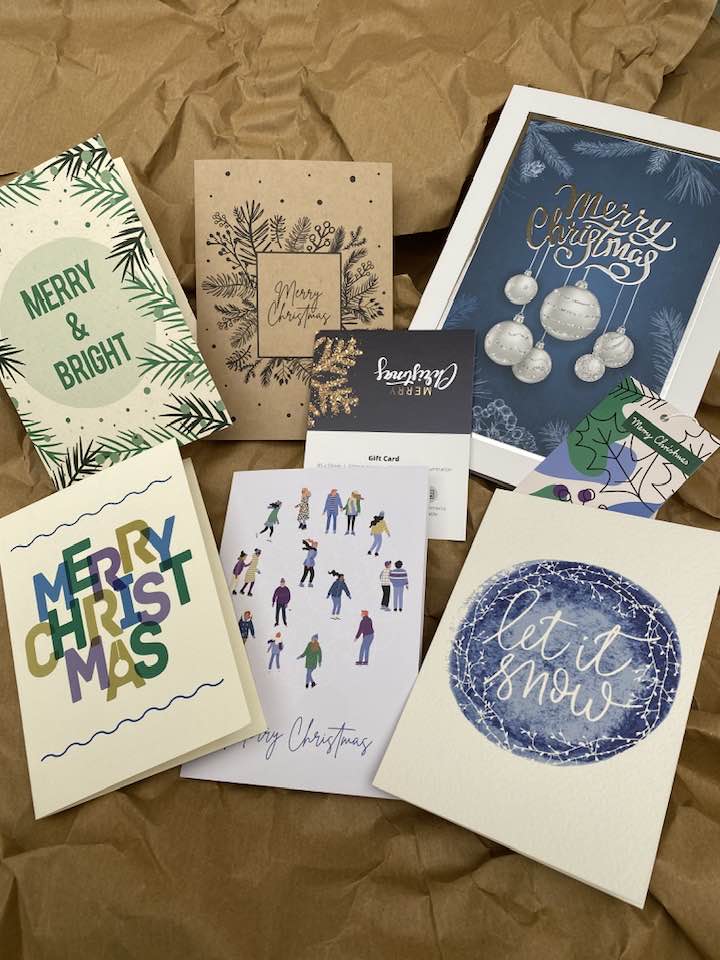 Find all the products you'll need this holiday season in one place, from classic greetings cards to all the print accessories needed for a knock out Christmas party.
Recycled greetings cards are perfect for spreading thanks without impacting the environment. Coming on an FSC™ (Forest Stewardship Council™) stock, our recycled greetings cards are a great way for you to buy print from sustainably managed forests.
With more and more people becoming aware of where their print comes from, there has never been a more beneficial time for you to shout about the sustainability of your print materials than Christmas. People now want to shop more ethically, whether it's opting for kraft recycled stock or in this case, greetings cards that have come from a printer with an FSC™ (Forest Stewardship Council™) licence.
Card sizes are a6, a5, Dl and 148 x 148mm square
PVC and Eco banners, Pop-ups, Foamex, Dibond, Correx, Whiteboard, the list is endless, please email for more details audlemprinters@gmail.com
Set of 4 Christmas Coasters £12, any name printed onto the coaster, email: audlemprinters@gmail.com for more info
Promote your business. . . .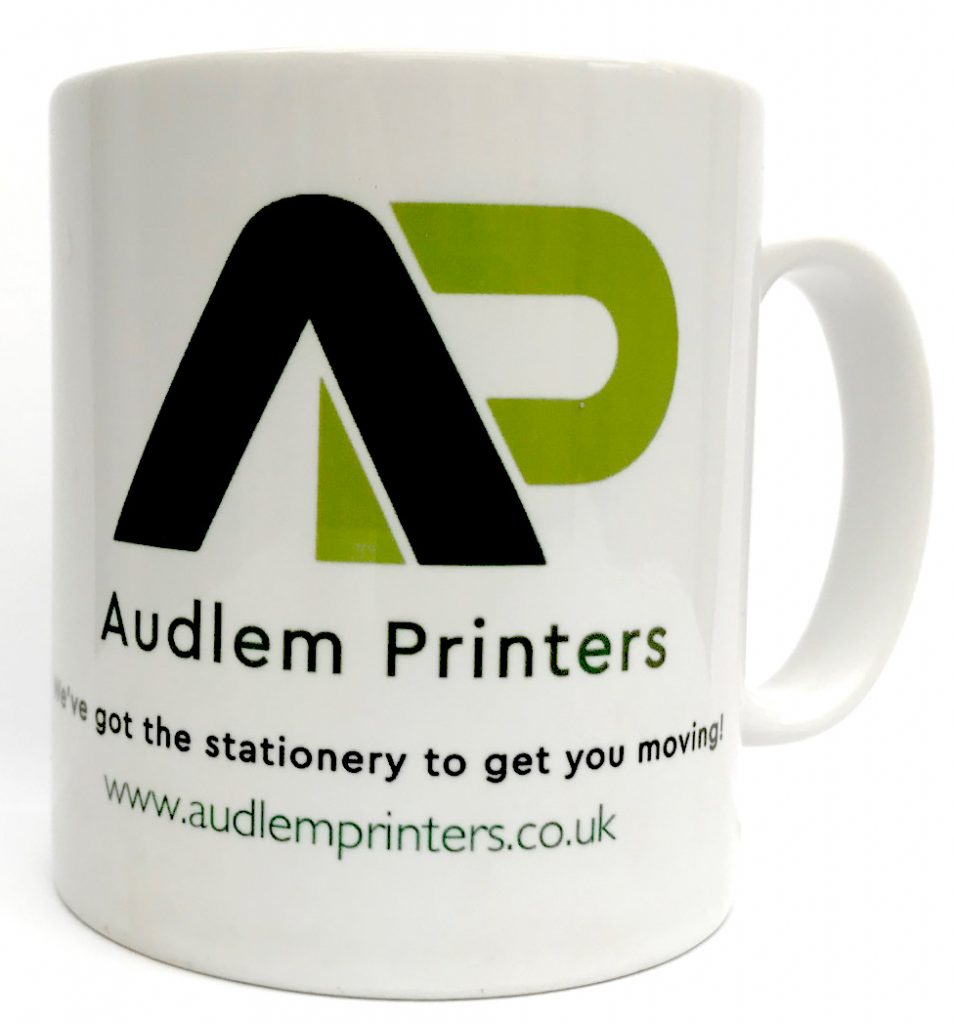 Promote your business with a great Christmas giveaway, have your logo printed onto an 11oz ceramic mug, 1-10 mugs £6, 10-20 mugs £5, 20 + mugs just £4 each
We also print one off mugs for special occasions, or just a bit of fun for a work colleague/friend for just £8.
The perfect gift is one that usable and long-lasting. For those exact reasons, these mugs are an excellent choice. It's a gift that is used every single day.
To order please email your logo/picture and mug quantity to audlemprinters@gmail.com