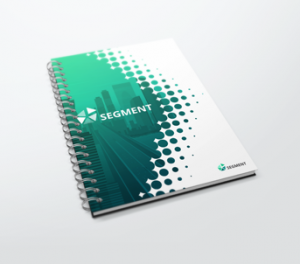 The wiro bound booklet is incredibly versatile.
Build a branded notepad, planner, instructional guide or simply another form of informational booklet.
Wiro-binding is particularly good for any booklets you'll want to open flat without damaging the spine such as recipe booklets or training manuals.
Sizes available are: A6, A5, A4, DL long edge, 210 x 210
Wire bound booklets can have up to 190 pages.