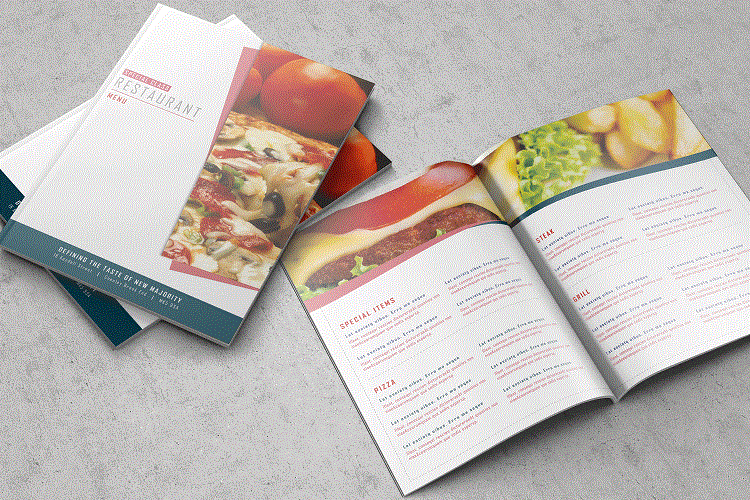 Booklets can be printed on various paper weights from 130gsm to 250gsm.
We offer stapled, wire bound and perfect bound booklets.
Please ask for details.
If you need to get across a lot of information but want to keep things to a budget, saddle stitched booklets are for you. These booklets hold 8 to 52 printed pages and can be done portrait or landscape in a range of sizes and proportions. They include a cover which can be thicker than the inner pages, or it can be self-covered, meaning that it is on the same stock as inner pages. All lamination types are available on silk coated covers.