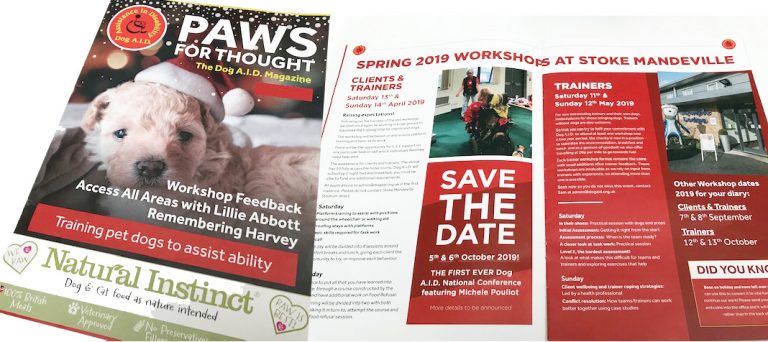 For smaller publications, take a look at our stapled range.
Whether you're building a magazine or an events programme, we've got an option for you. We offer a range of sizes and paper weights on this product
Please ask for details audlemprinters@gmail.com or call 01948 665920.
Paper weights: inserts and self cover, 130gsm, 115gsm 150gsm, 170gsm, 250gsm
Paper weights: covers 250gsm, 350gsm.
Sizes available A6, A5, A4, DL long edge, 210 x 210mm, 148 x 148mm.
Pages: Up to 56 including cover.