Banners & Signs & Posters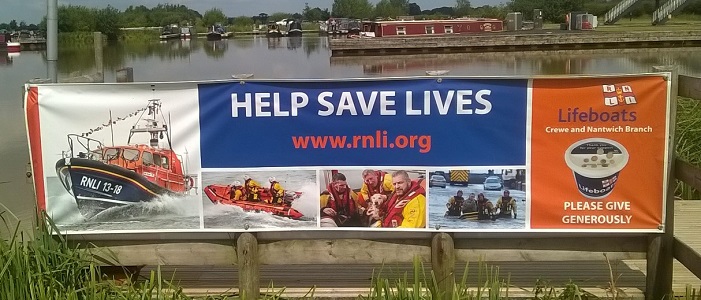 Our PVC banners are ideal for outdoor or indoor advertising.
Printed on a durable 440gsm PVC stock with fade resistant UV inks.
All banners are hemmed and eyelets are included as standard approximately every 50cm around the edge. Ideal for street campaigns, outdoor and corporate events.
Foamex, Correx, Di-bond Signs
Foamex signs are lightweight but slightly more rigid than Correx signs and more cost-effective than Dibond, making them perfect for outdoor signage. They are easy to drill, cut, mount or hang. Our Foam Signs are available in two thickness (3mm and 5mm).
Dibond is a rigid substrate that is made up of a polyethylene core, pressed between two aluminium sheets. It is our strongest sign, whilst still being relatively lightweight. Designed for more permanent fixtures and fully weather proof due to our use of UV inks.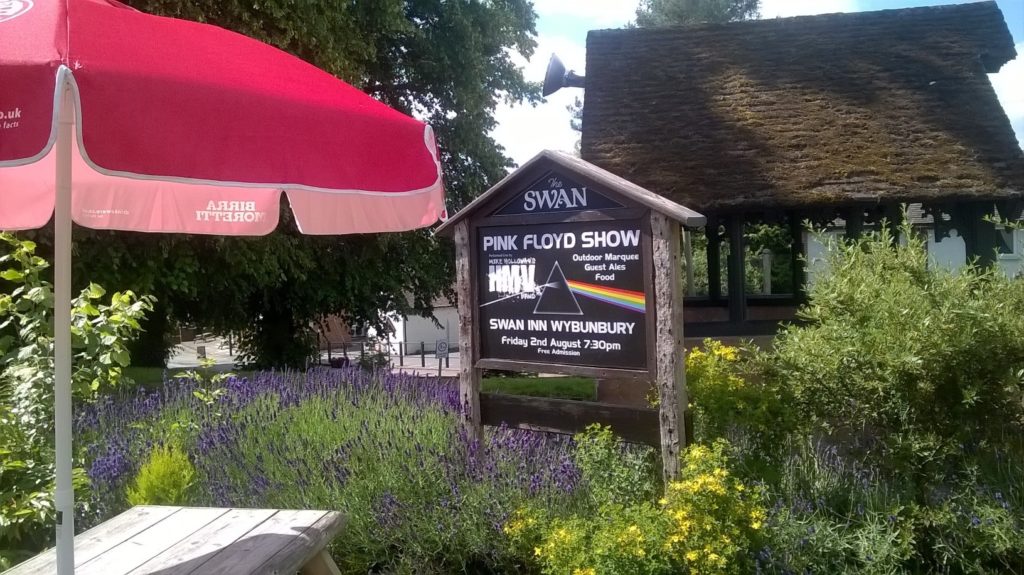 Posters indoor and outdoor
We offer a range of posters from A4 to A0, our posters can be printed onto 150gsm, 170gsm, 250gsm silk paper.
We also offer weatherproof Pvc posters for outdoor use printed onto 220gsm and 400gsm Pvc matt white.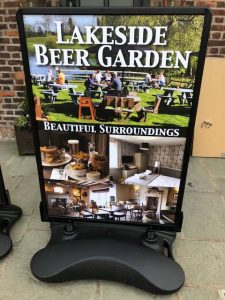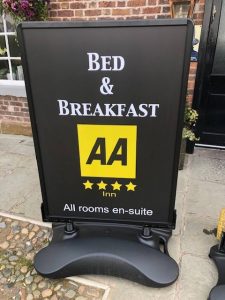 Printed on durable, scratch-resistant 220mic Banner PVC, our standard roller banners come pre-fitted into their stand with swing-out feet for stability.
800mm x 2000mm or 1000mm x 2000mm from £39
For sleek banners you will use again and again, opt for our premium range. As well as being more robust, our premium roller banners have a more stylish finish as they don't require swing-out legs to stand upright.
800mm x 2000mm or 1000mm x 2000m from £79
Clear Protective Pop-up banners
Most commonly seen in hair salons, hotels and retail establishments, they create a barrier between staff and customer to offer additional protection from droplets. As they are housed within a roller banner cassette, they are simple to erect and easily moved to suit the most needs.
800mm x 2000mm from £39